Car Valuation - Dubai | UAE
Are you looking to buy or sell a car but don't know car prices in Dubai, UAE? CarSwitch has developed a proprietary algorithm to arrive at a fair value for your car in UAE. The algorithm covers GCC-spec cars in the UAE. No more guessing! Find out the price of cars in Dubai in just a few clicks.
Select your car make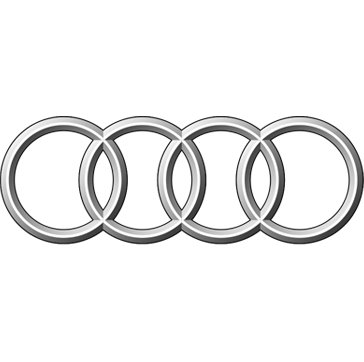 Value my car
How we value cars
Our Car Valuator incorporates thousands of data points from real transactions and consumer sentiment through crowdsourced polls and live listings. Range of valuation is due to varying conditions of cars.
Sell your car through CarSwitch
Looking to sell a car in Dubai? CarSwitch offers an easy & safe alternative to dealers and classified sites. We manage the whole process for selling your car while you sit back and relax. You set the price so you get the best value, without doing any of the work
Sell my car for me